I've bought it and I want to love it, How? Wine Temperature
A Person, A Place and A Grape
Food Pairing Day 1-
Food and wine are what VinAnima is all about so if you want to get your food pairing off to a flying start without having to study and think too much then here are our top 4 tips to get up and running as quick as...
Pass me the cheese Louise...
Cheese goes with everything much like sausages and crisps….. understand this and you will not only have a promising food pairing career ahead of you but you will never starve or go thirsty…. Think about the strength and fat content of the cheese versus the weight and acidity of the wine or if in doubt buy a 18-24 month old Parmesan, it pretty much goes with everything. Here are some suggestions with more easily found UK alternatives.
Col del Lupo Col Notae DOCG Col Fondo -
Monteversa VersaVo -
Garganuda Valpolicella -
Pialli - Cio Bacaro -
Monteversa VersaCinto -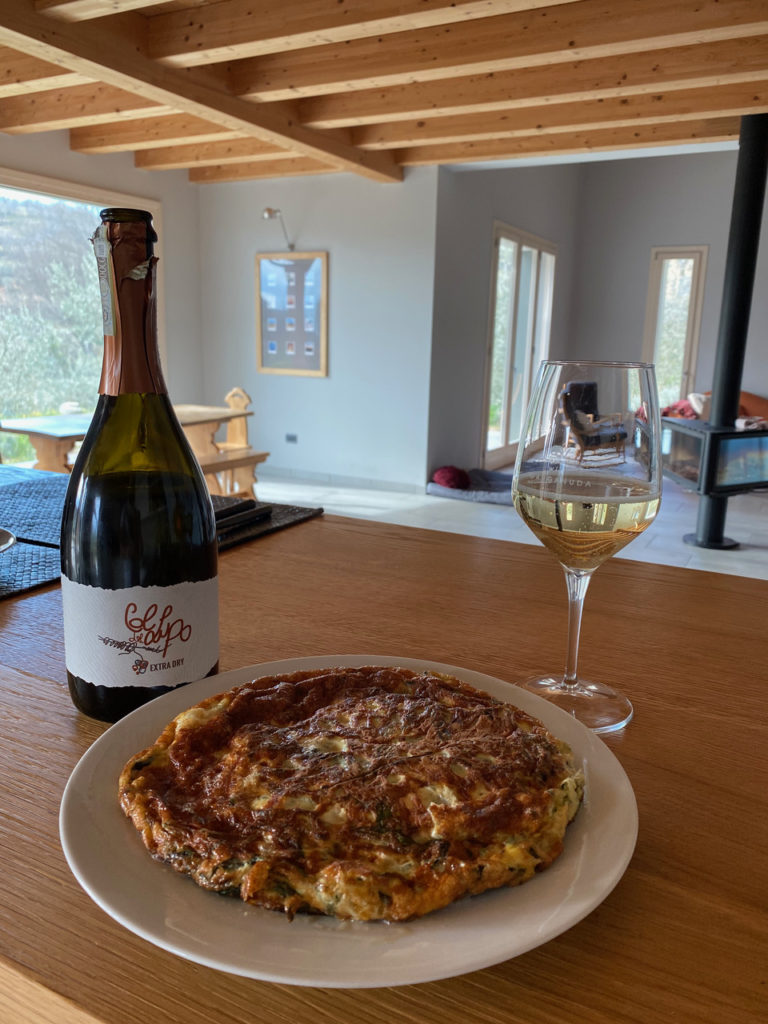 Bubbles Baby!!!!
Bubbles are the secret weapon of those as yet not familiar with the dark arts of food pairing. The sweetness can cut through heat or pair with seafood such as our Col del Lupo Deligio and the acidity can cut through fats as with the Monteversa Saver or Col del Lupo L'Aldo. Your pairings may not be perfect but it's be better than before.
When that carry out order turns up consider opening up one of these
Pizza - Col del Lupo
Chinese - Monteversa
Curry - Col del Lupo
Burger - Monteversa
Tai - Col del Lupo
If it grows together it GOES together
This is very much the VinAnima mantra, local dishes and wines provide a huge insight into a regions location and history. At times the ingredients won't be available or the skill/ Pfaff level means it will not happen so we'll propose 'UK Authentic' alternatives such as this awesome 'Fish Pie' from Katie Bishop rather getting to grips with a 'Baccala alla Vicentina' to eat with your Pialli Tai Rosso !!!!
Garganuda Valpolicella -
Monteversa VersaVo -
Pialli - Ombra D'Ambra -
And onto the Meat debate/acle…
Without taking much interest in wine or wine pairing most people will have heard the universal advice of 'red wine and red meat, white wine and white meat' or 'red wine with meat and white wine with fish'….. But hang on a minute we just recommended a red wine for a fish dish...
As with cheese think of the intensity of the meal overall, the meat the sauce and the side and not just the main protein.