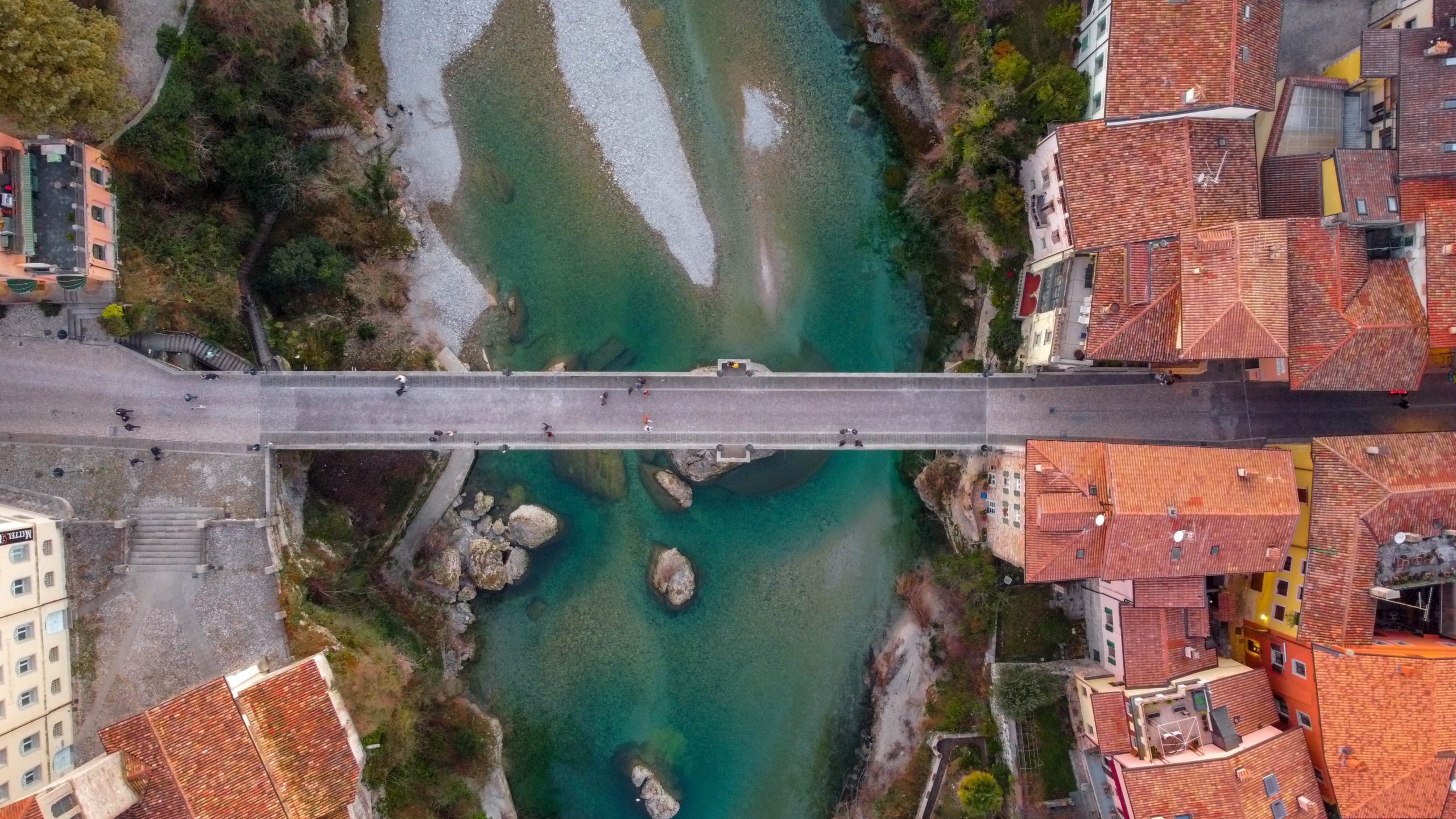 Friuli Venezia Giulia: a Melting Pot
The White Wines of Friuli-Venezia Giulia
The closeness of Friuli-Venezia Giulia to both the Adriatic Sea and the Julian Alps in Slovenia creates a climate that works to the grapes advantage.
Starting in the center of the region, there is a large, flat valley called the Friuli Grave. This valley is made up of large stones and rocks that heat up in the sunshine and cool down at night. This climatic shift helps grapes ripen effectively while giving them an unmistakable acidity from the cool air at night.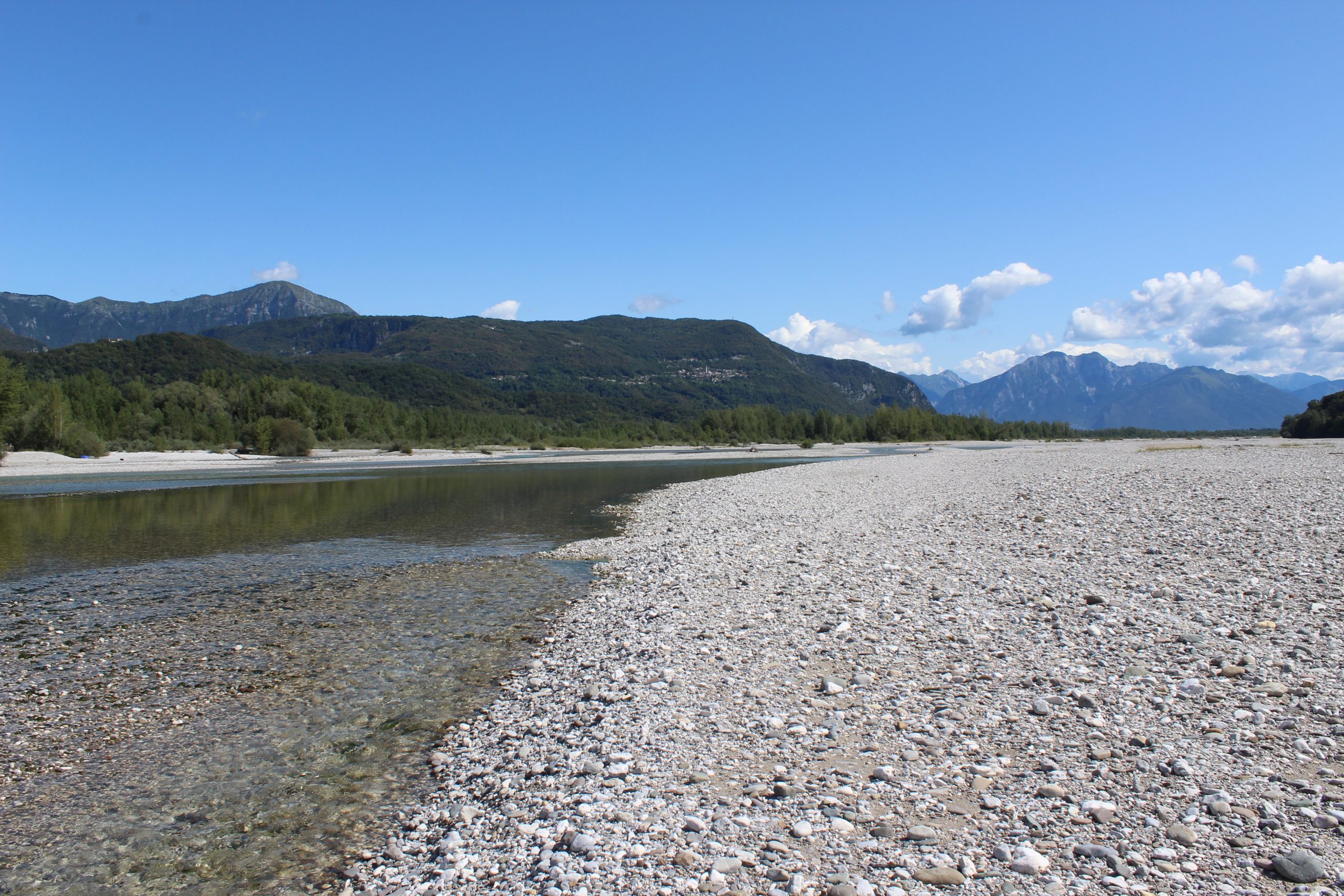 The Julian Alps that reside in the northeastern sides of the region - Colli Orientali del Friuli and Collio - help elevate the foothills where vineyards grow. The rise in terrain gives the grapes - Ribola Gialla, Sauvignon Blanc, Chardonnay, Pinot Grigio, Collio Bianco - the boost they need to ripen from the warm summer sunshine, which helps the grapes mature with phenolic complexity.
The signature soil found in this area is called Ponca. Ponca soil is a mix of marl and sandstone, giving the wine beautifully crisp aromas of white flowers, ripe apples, and stone fruit along with gripping acidity.
Closer to the coast by the flat plains of Trieste, The Carso Peninsula, the terroir and maritime environments shift, making the vineyards and Mediterranean climate more predictable and reliable. The Carso Peninsula has soil formations made up of mineral-rich "terra rossa", hard limestone and alluvial sands.
Carso has become increasingly popular for producing skin contact (orange) wines and mineral-driven reds.