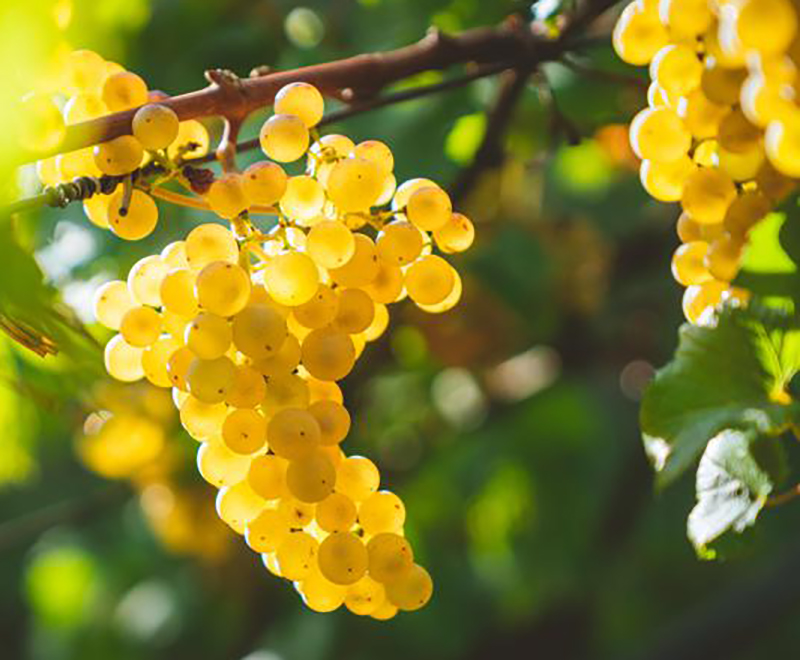 The White Wines of Friuli-Venezia Giulia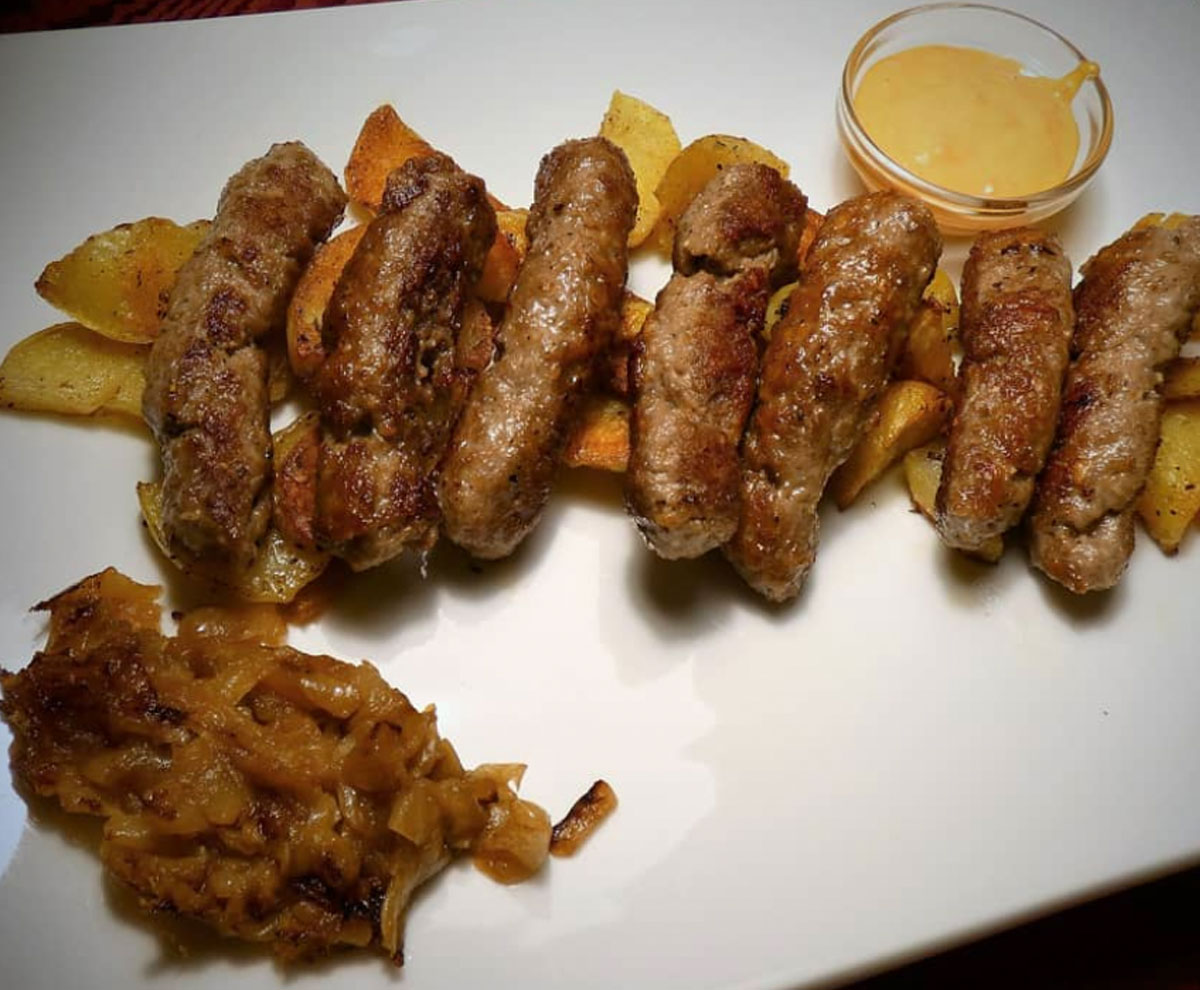 The Cuisine of Friuli-Venezia Giulia
Schioppettino
The nearly-extinct red grape is a cross between Syrah and Cab Franc. The grape prefers cooler temperatures, making it a perfect addition to the Friuli-Venezia Giulia grape family. The wine is unmistakably balanced, high in acidity, and very complex. Tasting notes include peppercorns and white and green flowers.
Refosco
The red grape is found growing in the Colli Orientali region and has intense black fruit flavors with minerality, and a strong acidic finish.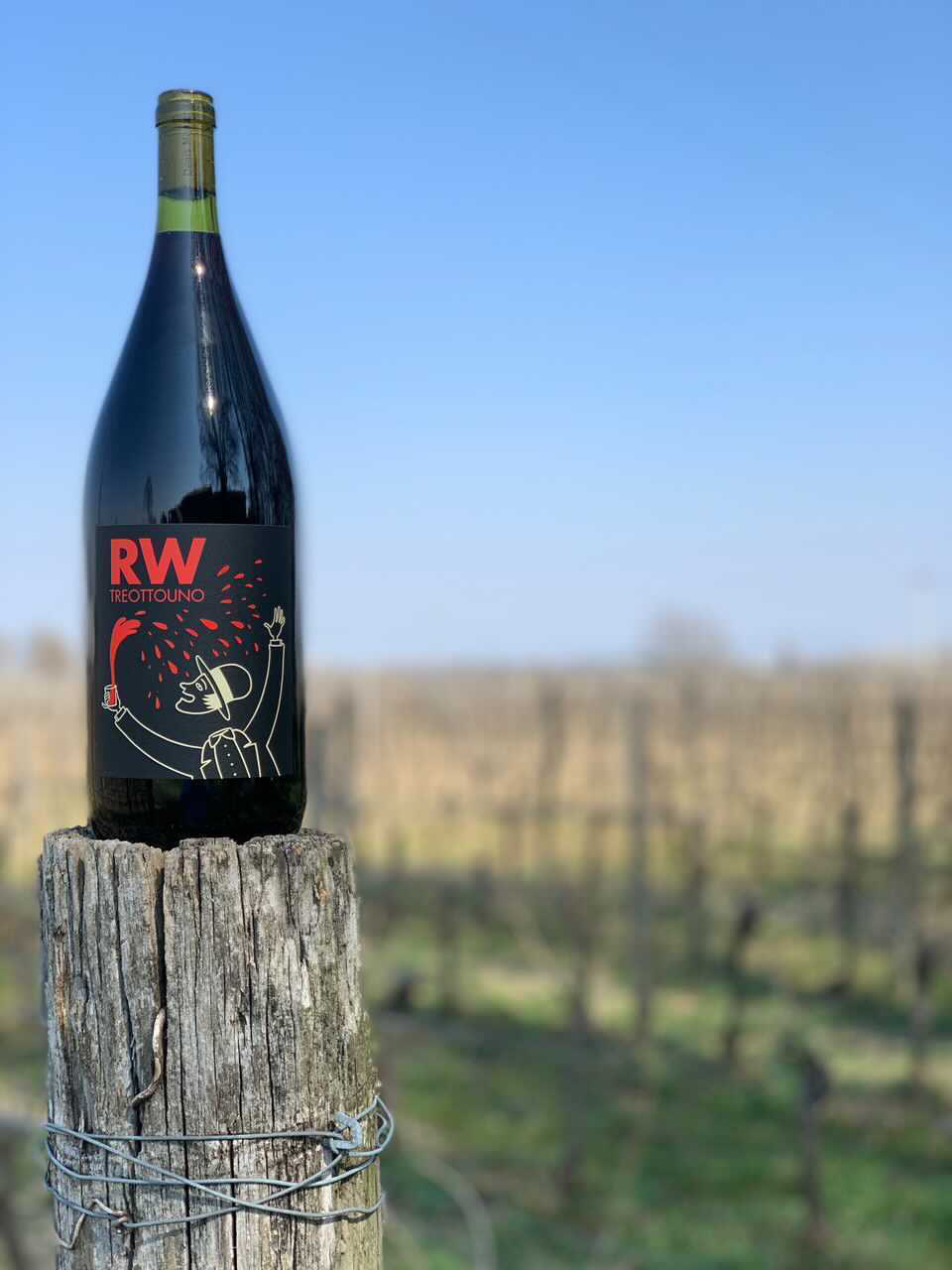 Pignolo
A native red wine grape to Friuli that produces a deep-colored, highly tannic red wine. The grape today is prominent in the Colli Orientali del Friuli area but has a history of being popular with the monks residing in the hills of Rosazzo. Tasting notes include plum and blackberry.
Tazzelenghe
The name means "tongue cutting" in the local Friulian dialect. This is due to the red wine grape's "mouth-puckering" acidity and tannins. On the palate there are flavors of dark chocolate and spices, however, the wine is distinguished mainly by its texture.
Terrano
This is a red grape found in the area of Carso. Notes of cherry and earthy forest come through on the palate as well as a strong acidic finish.