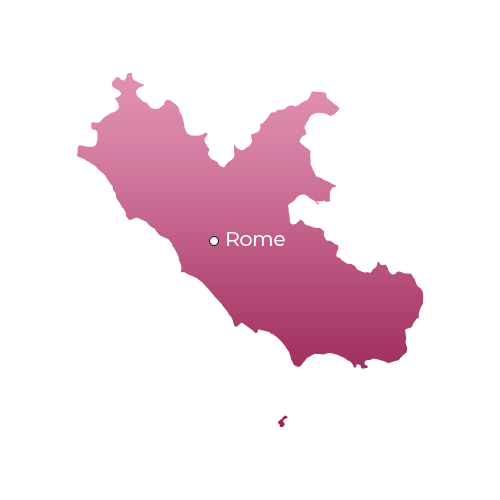 Lazio: Get Out of Rome
What do you know about Lazio, apart from, if you are of a certain age, that Paul Gascoigne played there?
Lazio is a region located in central Italy and home to the eternal city that is Rome however it is much more than Rome.
The region boasts some incredible natural beauty. Lakes surrounded by emerald green hills such as Lago di Bolseno in the north and Lago Albano outside Rome to remote Apennine peaks and endless sandy beaches.
---
09/02/2023
ICARO is a small project started to re-discover the Roman Castles area. Four friends Rocco, Luca, Gianmarco and Fabio want to make people know the grapes and wines of this volcanic land, brazenly suited for the vineyard yet voiceless.