Veneto Classic tasting box
£120 (including delivery)
Take a tour of the glorious Veneto region from the comfort of your home, with our Veneto Classic tasting box.
With a perfect balance of Red and White, with a Sparkling and Orange wine thrown in for good measure.
---
Here's what's included...
PrimaVersa (Sparkling)
100% Moscato Giallo
Floral - Minerals - Refreshing
For when a beer isn't refreshing enough.
Versacinto Rosso (Red)
Merlot, Cabernet Sauvignon, Cabernet Franc
Dark Berries - Charcoal & Wood - Medium Acidity - Smooth
Pair with TV and a lump of parmesan.
Rosso Calbin (Red)
100% Tai Rosso
6 months in Steel, 6 months in Oak and Cherry barrels - Red Fruit - Cherry - Cloves
With homemade Fish Pie and friends.
<30mg Sulphites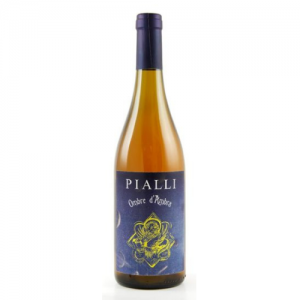 Ombra D'Ambra (Orange)
100% Garganega
Aroma of peaches & apple, medium acidity and crisp finish
Add some style to your fish supper!
Or choose another region...