Denis Montanar Tasting Box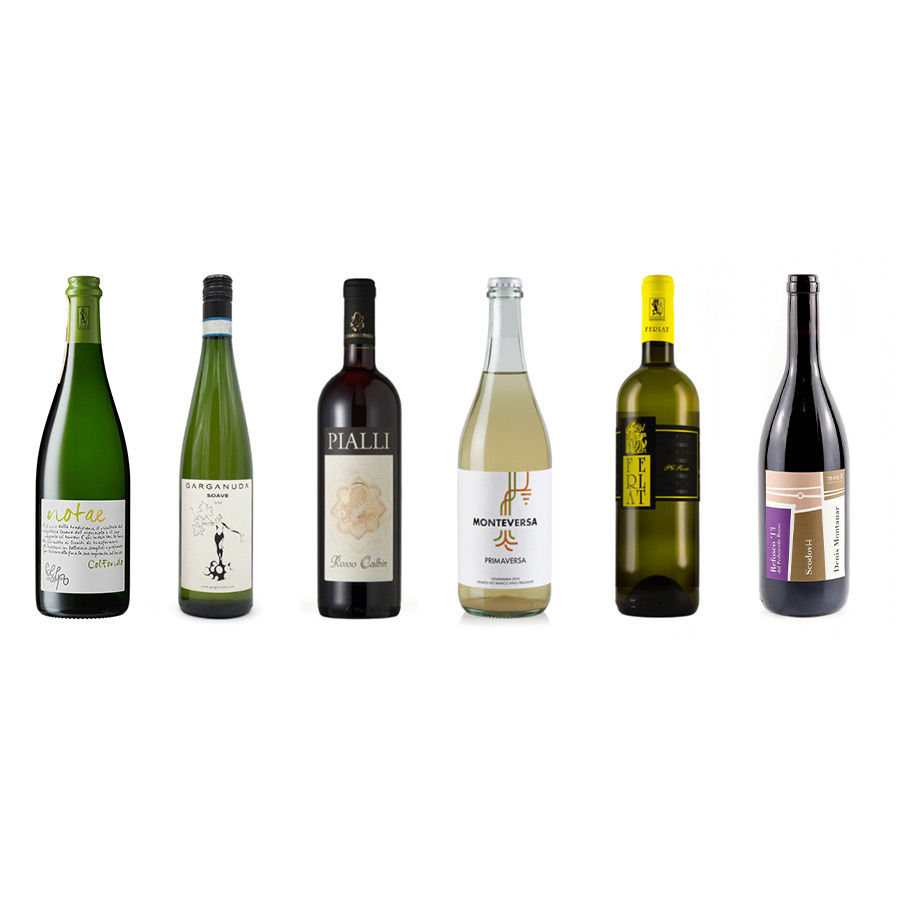 Northern Forever Wines Tasting Box
Col del Lupo Tasting Box
£105.00
Want to taste the whole range at home? Treat yourself to not only the best prosecco you've ever tasted, but also the best Proseco experience short of visiting Giulia and Marco at 'Wolf Hill'.
---
>> MINIMUM ORDER £60 <<
* Scotland and SW England check delivery
Here's what's included...
Find out about the winemakers
19/04/2021
It was 1942 when Marco & Giulias great grandfather left "Col del Lupo" to their grandfather Aldo.